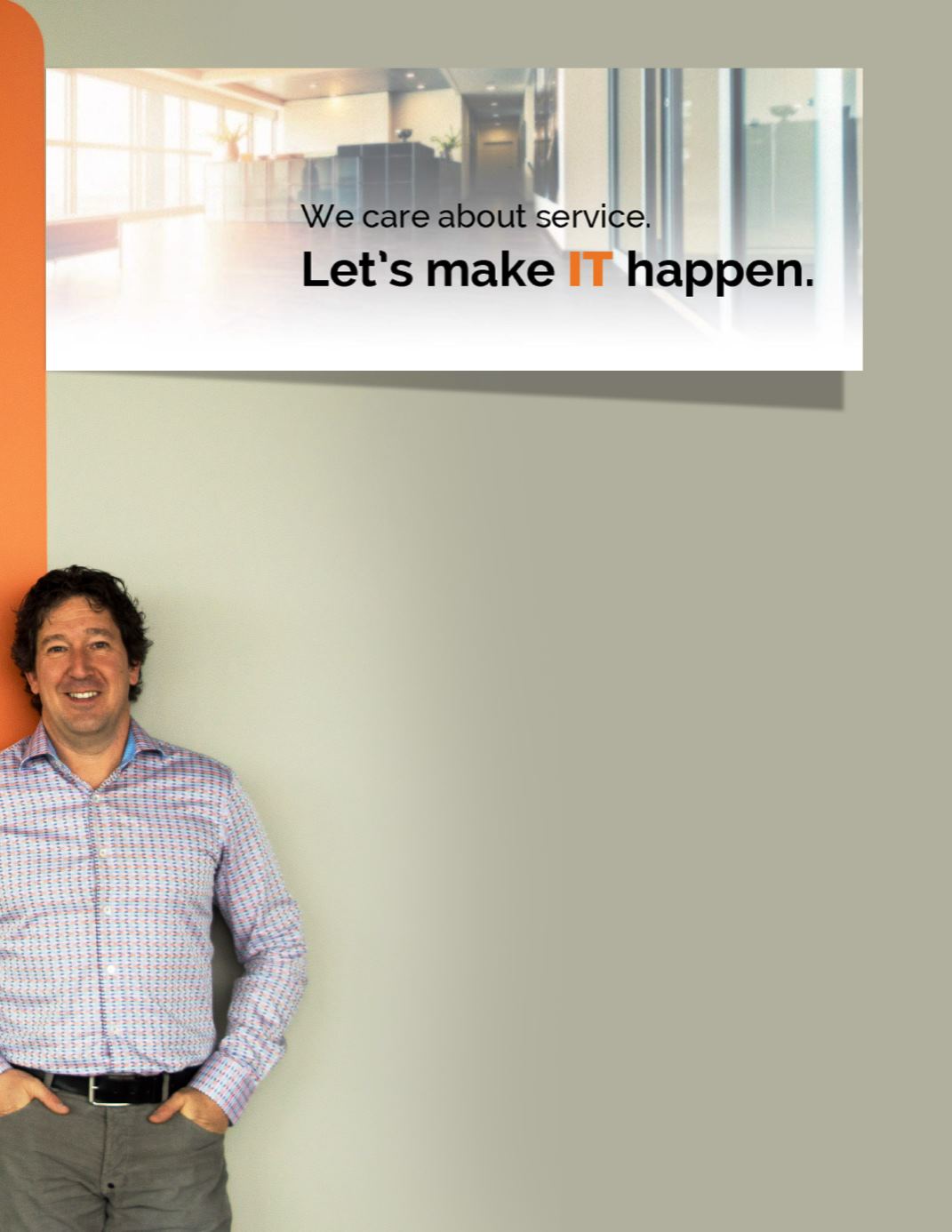 3
By Rajitha Sivakumaran
-----------------------------------------------------------------------------------------
C
ost reduction techniques are all the rage in the
frail Canadian business economy we live in. One
Montreal-based company is striving to push
aside the limiting economy by offering cost-effective IT
Service Management (ITSM) solutions for better busi-
ness efficiency. Since its inception in 2008, C2 Enterprise,
a luminary in the Canadian IT industry, has showcased
its talent by providing clients with an all-in-one service
management, service desk, and service catalogue so-
lution. With a highly satisfied customer base scattered
across the country, the company actively engineers, de-
velops and implements software solutions that comple-
ment the needs of various types of industries like retail,
health and biomedical, insurance, finance and banking,
education and the public sector.