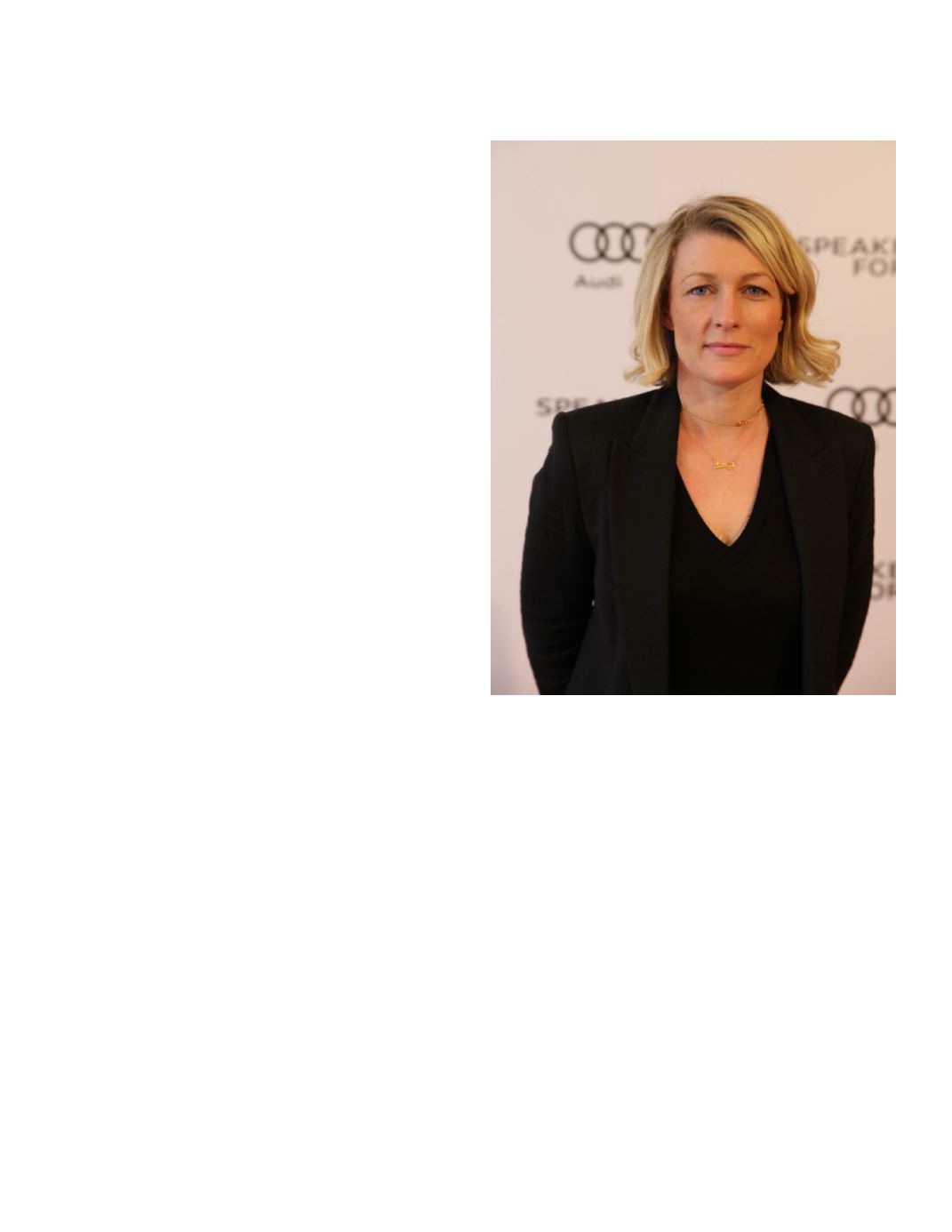 "Morally, we don't have a choice." Mark Bart-
koski is a unique figure in the mining world
and the business world in general. The vet-
eran mining executive—he has over 25 years
of successful production under his conveyor
belt—has a sincere goal to help communities
through his mining sites.
"We've seen it be the other way around for
too long; communities running for the ben-
efit of the mine, it's time to do things differ-
ently." Bartkoski's latest venture is Conuma
Coal in the Tumbler Ridge region in B.C., an
area that experienced its fair share of hard
times, and a place Bartkoski thought his team
would make a positive impact while running
a successful production. In our feature story,
Bartkoski lays out the blueprint for running
a profitably company with a lasting legacy,
while outlining where the investment goes,
and how to keep shareholders happy.
This month, we also highlight important proj-
ects such as the expansion at the St. John's
International Airport and the Old City Hall
restoration project in Calgary, remediation
projects, and a hospital whose waste-reduc-
tion program is setting a new standard for
what is possible in cost reduction.
Canada's infrastructure industry has
never been stronger, due in large part to our
global-leading Public Private Partnership
programs. This month, we attended the Ca-
nadian Council for Public Private Partner-
ship's Annual Conference, the largest annual
gathering of P3 decision-makers. It is a thrill
to see projects we've featured not only come
to successful completion, but take away top
honours. More on that inside.
NOVEMBER 2018 | BUSINESS ELITE CANADA 3