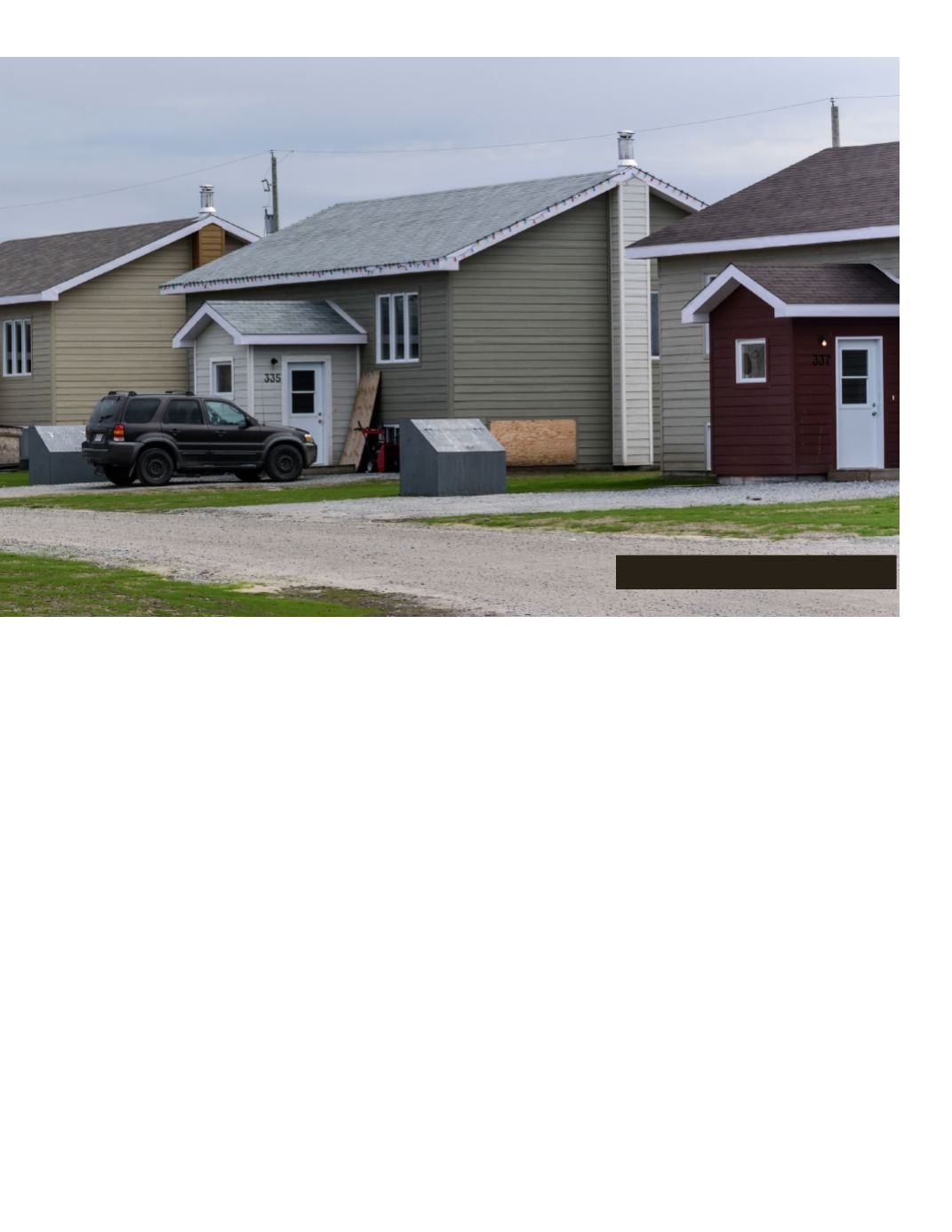 opportunities and to seize them when
they appear. On the Indigenous side,
I think we also sometimes need to let
go of fears. We have become used to
resisting, used to calling out the hid-
den agendas, used to mistrust, and
used to government initiatives that
come from a colonial agenda. There
may be a time soon when we need to
look beyond those blinders and see
the possibilities in opportunities. We
need to be ready to say 'yes'. But by
saying 'yes', it doesn't mean that we
shut off our brains or that we stop
looking at proposals with a critical
eye. It means, on the Indigenous side,
that we have to be ready to go be-
yond our own rhetoric and be ready
to create something new when the
opportunities present themselves.
Community of Eeyou Istchee
17