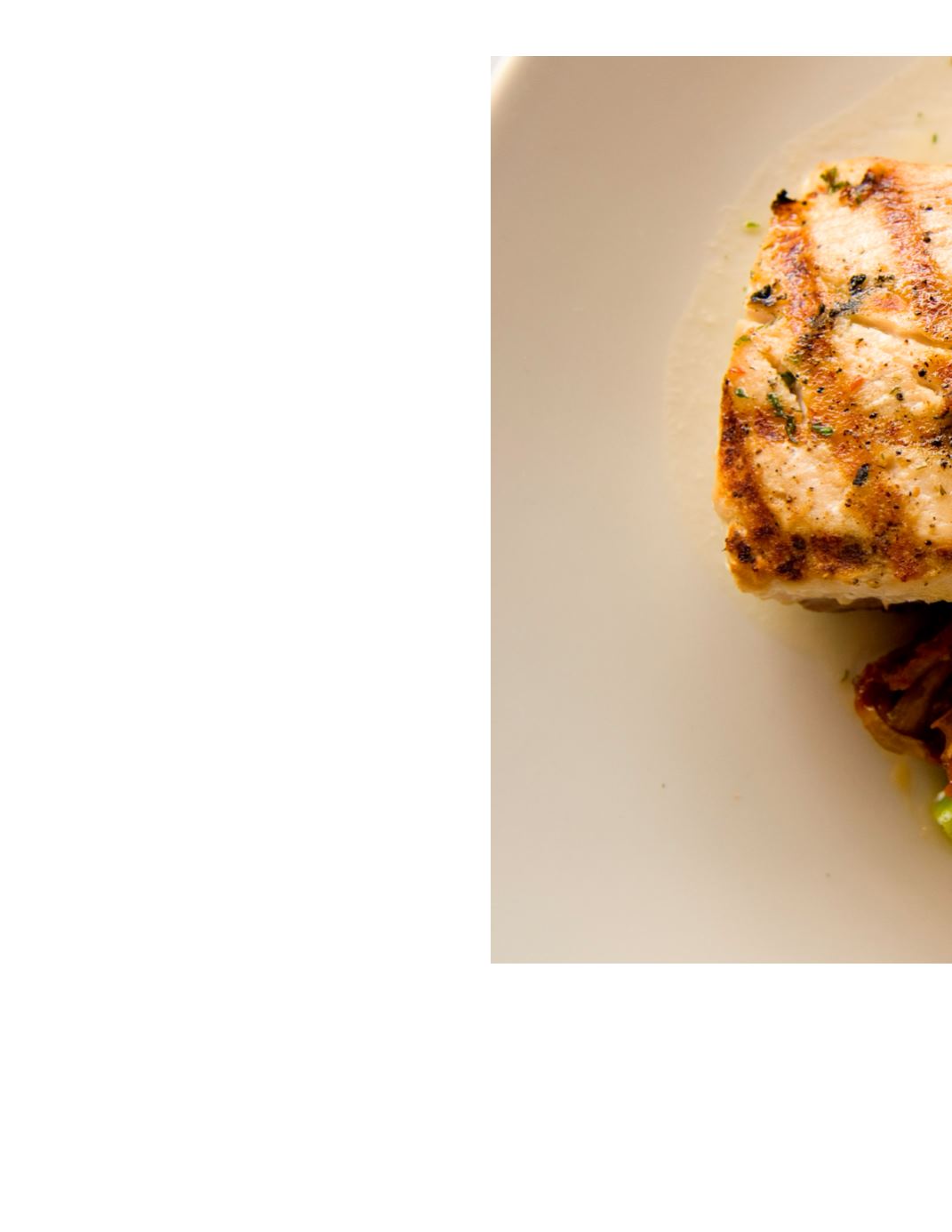 8
At first, the Aboriginal clientele was rather
small due to the Native mentality "that if
I just apply myself, I can go catch my own
salmon," Ross said. Over the years, how-
ever, due to poor fishing trends, the per-
centage of Native customers coming into
the RiverFresh store has increased due
to the convenience of buying packaged,
Offering nourishing food is not the only way
RiverFresh contributes to the First Nations
community; it is a hub for employment op-
portunities too. Most of RiverFresh's staff
identify themselves with the Shuswap Na-
tion. Such a hiring strategy provides the
cultural authenticity needed to showcase
the company's Aboriginal origins.
"When you're at the farmers' market and
you're buying a Native product, but there's
a non-Native selling it to you, you're going
to get a bit suspicious, aren't you?" joked
Ross discussed the importance of "putting
a Native stamp on the business", particu-
larly when it comes to welcoming tourists.
In his experience, tourists have shown a
tendency to express great interest in the
Aboriginal culture in their search for an au-
thentic Canadian experience.