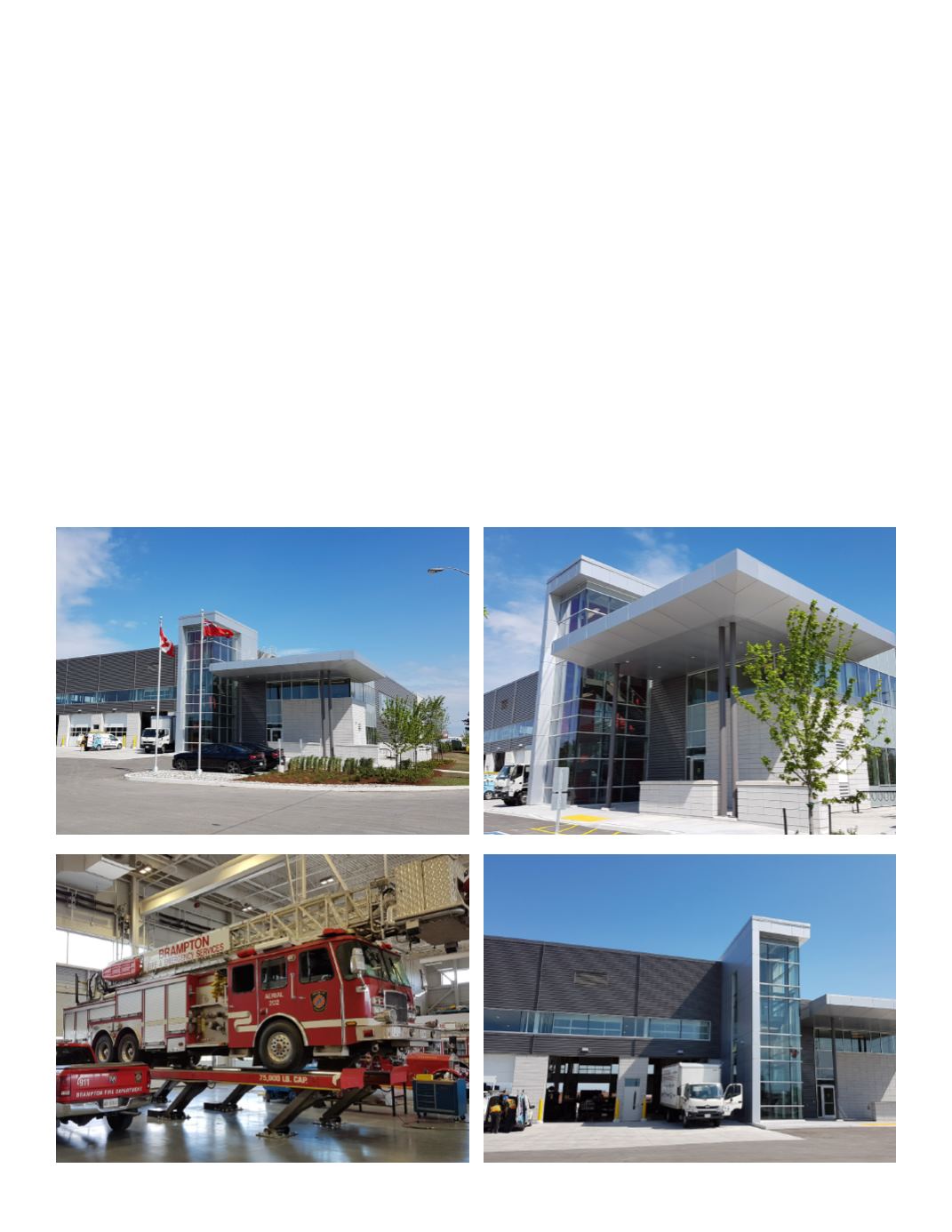 8
ture projects, creating a relationship
based on trust, a consistent high-level
of service and ownership within.
OUTSTANDING PROJECTS
AquaBlu Condominiums, Royal Con-
naught Residences, Belleville Fire
Headquarters and Emergency Op-
erations Centre, and Milton Opera-
tions Centre all uniquely exemplify
The recipient of the Most Outstand-
ing Midrise Building award at the 2016
Ontario Home Builders Association
Awards, AquaBlu's modernist archi-
tecture is an excellent example of so-
phisticated residential design on the
shores of Lake Ontario. This residential
project, along with the proposed pre-
mium office building is being viewed
by town staff and residents as a land-
mark for the Town of Grimsby.