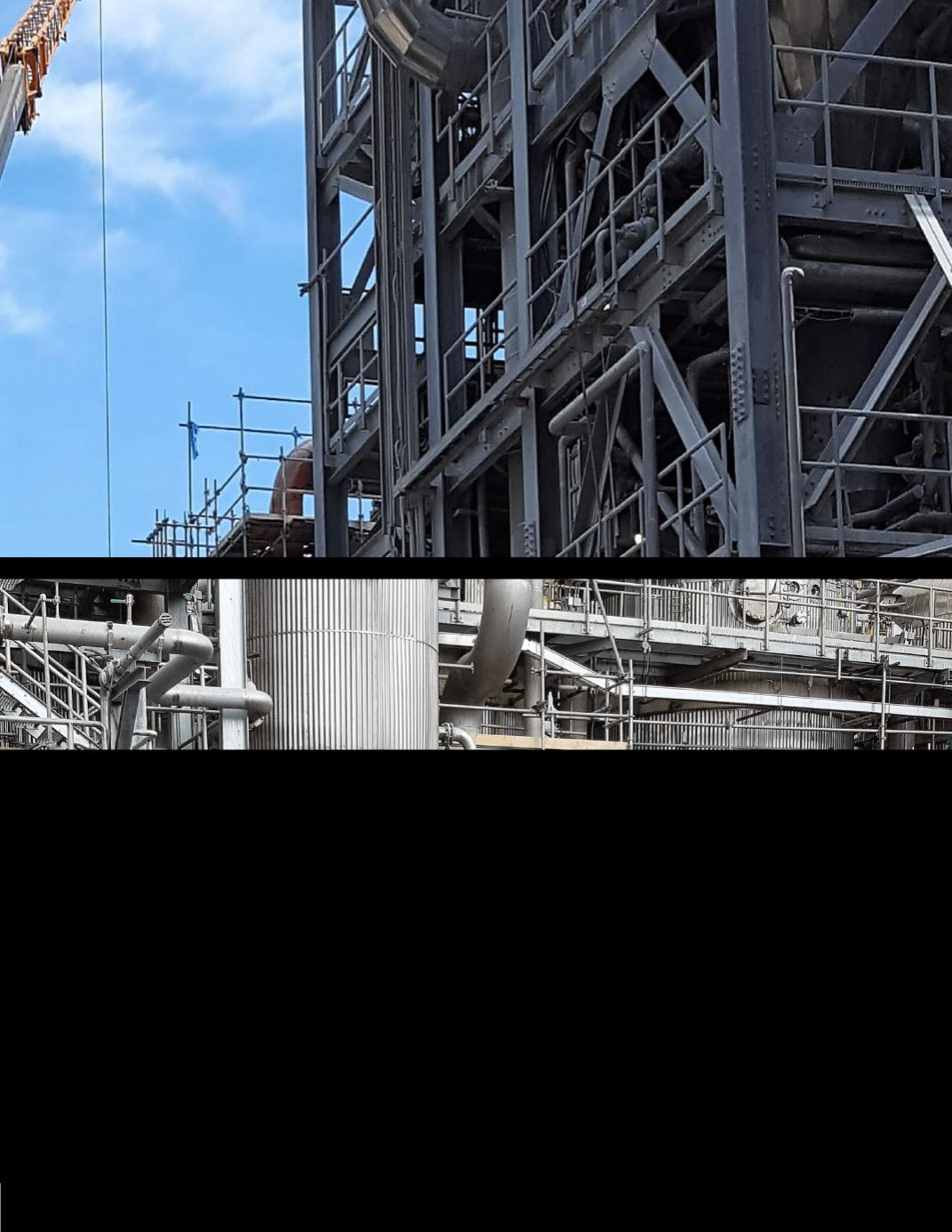 3
By Anna Guy
---------------------------------------------------------------------------------------------
Having established an outstanding re-
cord of leading operations for oil and
gas, wood forest product, mining, OSB,
commercial and heavy industrial oil
construction, Jeff Houghton is taking
on his latest venture.
eff Houghton is no stranger to suc-
cess. The first company he started,
Norweld Mechanical Installations
Inc. grew to $70 million, serving some
of Canada's largest industries, including
mining, forestry and oil and gas.