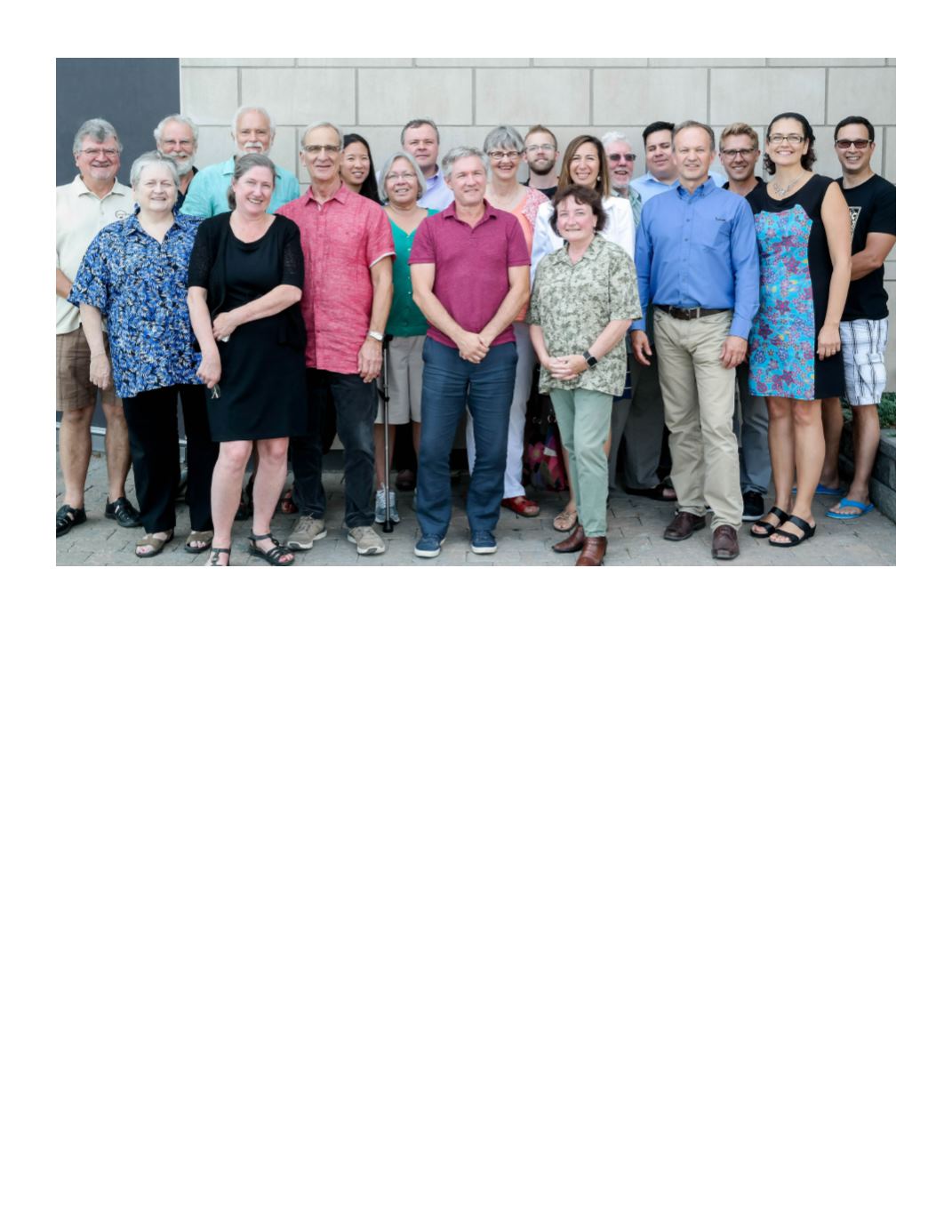 4
porary Indigenous Canada, from the
negotiation and implementation of
Canada's largest land claims to the
creation of the world's first Aboriginal
WHAT'S THE KEY TO
THEIR SUCCESS?
"It's respect. We know that our cli-
ents understand what they want,"
says Shelley Burke, Managing Direc-
tor of Operations. "Our tagline says it
all – 'Your Vision. Our Insight'. Clients
come to us with a vision; we provide
the technical insight to help them
NVision's areas of expertise include
learning; planning; policy develop-
ment; research and communications;
evaluation, and management support.
It's a wide range of service, illustrated
on the company's website (
siongroup.ca ) with an impressive list
of clients, achievements and endorse-