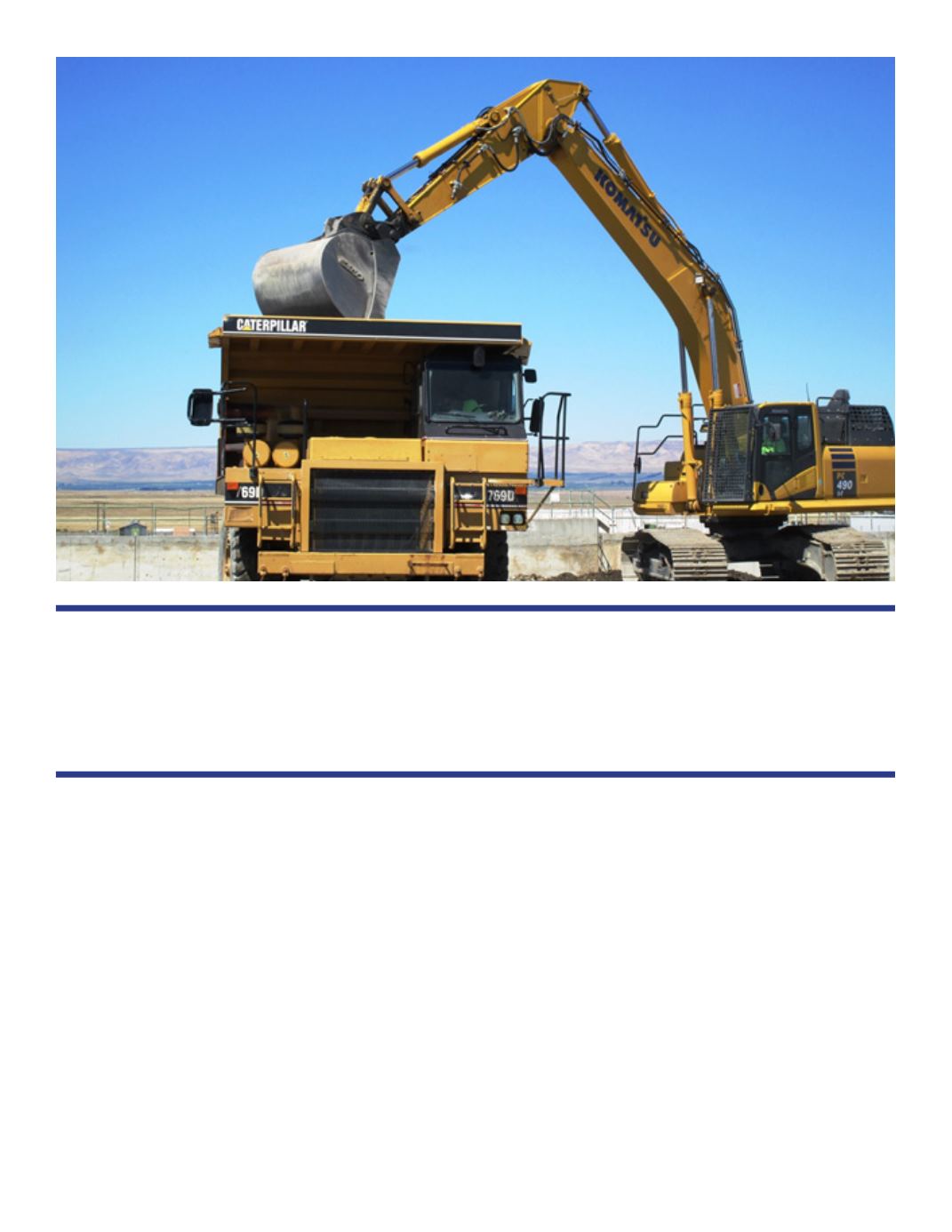 6
record of providing knowledgeable,
trained, and experienced individuals
that include comprehensive and inte-
grated project controls systems.
ENVIRONMENTAL
REMEDIATION/
RESTORATION SERVICES
BSI Global provides independent sup-
port and problem-solving solutions.
BSI Global has participated in safe-
ly cleaning up waste sites and burial
grounds—activities included waste
disposal cribs and trenches, buried
pipelines and areas contaminated by
operational leaks and accidental spills.
Buried materials included chemically
"Variable interests and knowledge from diversity really brings a different
light to these types of solutions."
—RJ Roux, Managing Director, BSI Global