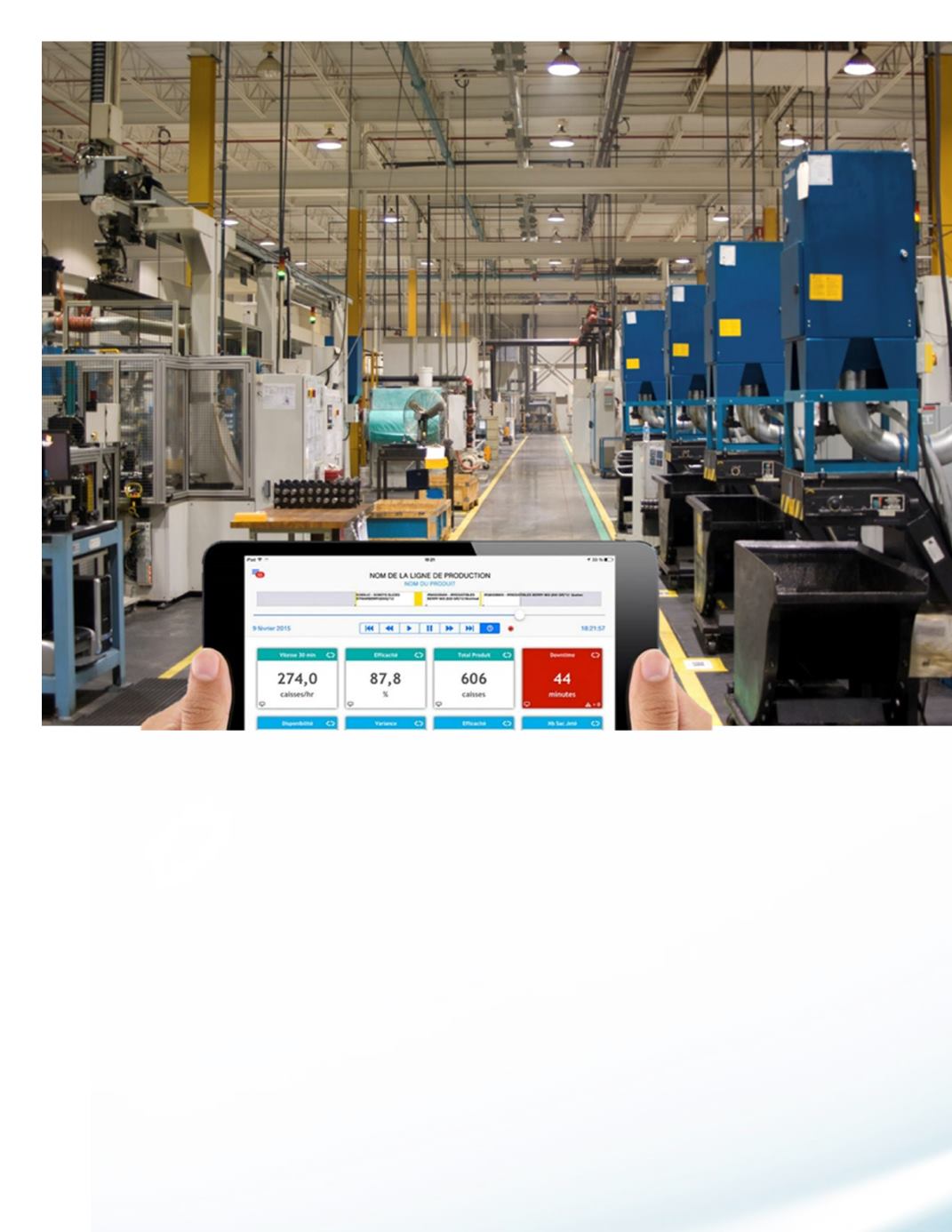 By Cheryl Long
--------------------------------------------------------------------
C
EO Martin Dufour wasn't afraid
to jump in with both feet when
he founded Merkur in early 1994.
The Quebec-based consulting engineering
firm launched its business with an impres-
sive first client — Bombardier Recreational
Products, a world leader in motorized rec-
reational vehicles and powersports engines
— and stepped in to offer mechanical engi-
neering and project management services.
Fast forward to 2016 and Merkur is now a
leader in its own right, providing expertise
in a variety of sectors, from transportation,
manufacturing and industrial to the agri-
food and aeronautics industries.
Today, Merkur works with clients located
throughout Quebec and into the north-